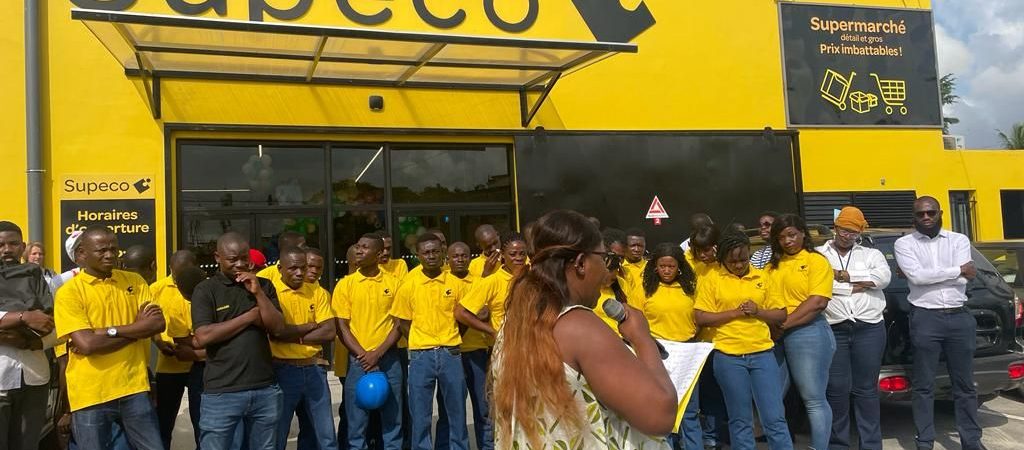 On March 9, 2023, the network team of Côte d'Ivoire opened a sixth Supeco in the Yopougon district of Abidjan.
Built by CFAO Consumer Retail on a 2,000 sq.m. plot of land, Supeco Cité Verte offers a wide range of everyday products at the lowest prices in its market.
With the growth of the middle class, the need for consumer goods is increasing significantly.
This 6th Supeco in Côte d'Ivoire reinforces the Group's commitment to offer quality products at the best prices to Ivorian consumers.
Congratulations to the teams for this opening and welcome to the Ivorian customers who came in great numbers at the opening.
To see the LinkedIn page of CFAO Consumer Retail, click here.
Learn more about CFAO Consumer Retail on this site.