Africa represents 1,8% of the global automotive market and accounts for over 17% of the world's population. With 40 million vehicles on the continent's roads and considerable urban growth, demand for mobility solutions among private individuals and professionals is rising apace. CFAO has two key businesses that are well positioned to meet that demand.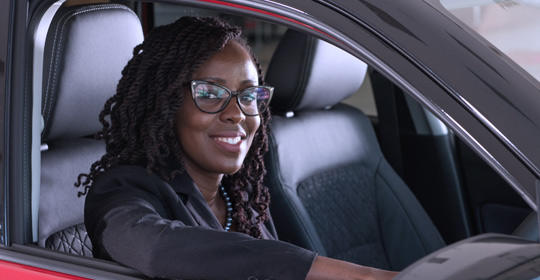 CFAO Mobility
We import, market and service new and used vehicles through Africa's largest automotive distribution network. We are also developing an industrial assembly business in several countries, with 3 assembly sites in operation.
CFAO South Africa
We have a network of multi-brand car dealerships in South Africa, where we also provide supply chain and logistics services for the country's automotive industry.