CFAO actively supports sustainable development on the fast-changing continent through its various business lines, its CSR policy and its ethical approach.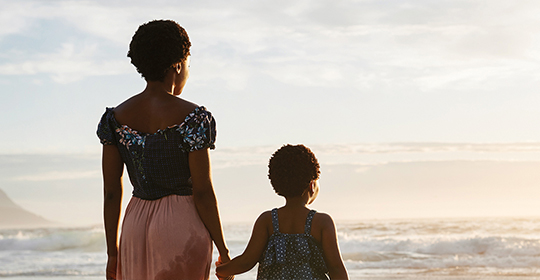 CSR
The Group helps overcome the challenges associated with sustainable development through its various business lines while continuously introducing new initiatives that benefit its employees and local communities. We pursue an approach in line with the United Nations' Sustainable Development Goals to showcase and strengthen our key commitments in Africa.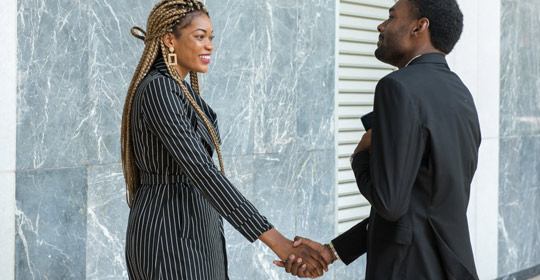 Ethics and compliance
CFAO conducts business in compliance with international standards, in addition to the laws and regulations of the countries in which it operates, and in keeping with its Code of Conduct and Ethics (COCE).