"CFAO's ability to revitalise and reinvent itself stems from our employees' entrepreneurship, agility, performance and diversity. CFAO lends purpose to careers by empowering employees to contribute to Africa's transformation.
Let your talent shine in an international Pan-African Group."
Cécile Desrez,
Vice President Human Resources,
Communication and Corporate Social Responsibility

Core diversity
CFAO is a multicultural group with roots in Africa, France and Japan, and expertise covering four areas of activity. With employees from 66 different countries, the diversity of our teams is key to our success: CFAO is enriched by employees with a range of different and complementary backgrounds, experiences and cultures.
This diversity enables us to meet consumer expectations across Africa and nurture new ideas and innovations.
Developing skills daily
At CFAO, we develop the individual skills of our employees through local management support, training, mobility, and opportunities to take on a wider range of responsibilities over time.
CFAO has introduced an extensive training programme to support skills development for managers and employees through its training centres on the ground.
Promoting mobility
CFAO encourages mobility. Our four areas of activity and extensive geographic presence offer real scope for career advancement along with a wealth of different responsibilities. All mobility opportunities are organised in line with our international mobility policy to help employees settle in safely and seamlessly in their respective countries.
"Entrepreneurship, Agility, Performance & Diversity"
CFAO draws on strong roots and a unique company culture. Our teams' actions are guided by four core values: Entrepreneurship, Agility, Performance, Diversity. These four principles unite CFAO's workforce of 21,000 people across the Group's decentralised structure. They are shared by management and employees, enabling us to adapt, rethink our approaches, innovate and progress.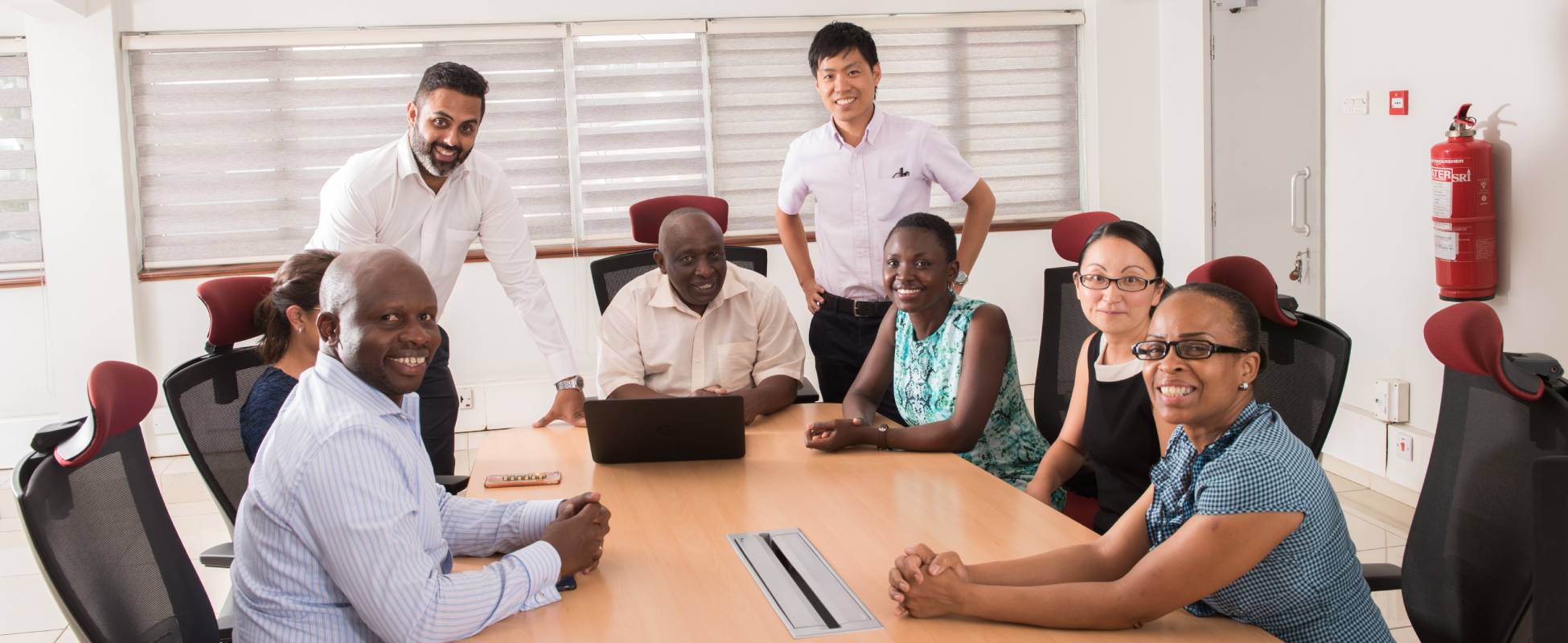 Recruiting locally
CFAO needs people who share its values and have strong ties to the continent.
As its business evolves, CFAO remains committed to a highly active recruitment
campaign across its different areas of activity, spanning a wide range of
responsibilities in areas such as HR, finance, sales and technical professions.
+2 400 people hired in 2021