As an established player in the automotive industry, we import, sell, lease and maintain vehicles and capital goods for leading international brands.



countries in Africa,
and 2 French Overseas Territories


/ Multi-brand distribution and maintenance for cars, motorcycles and scooters.We cater to the mobility needs of private individuals and professionals through our extensive network of dealerships, the quality of our sales and after-sales services and our continent-wide partnerships with leading international manufacturers. We also distribute a wide array of new and used vehicles, as well as motorcycles, scooters, boats and marine engines.
/ Distribution and maintenance of capital goods. CFAO Mobility partners with entrepreneurs and supports an array of infrastructure projects to spur the African economy. We distribute a wide range of capital goods for international manufacturers, including trucks, buses, construction and maintenance machinery, and tyres.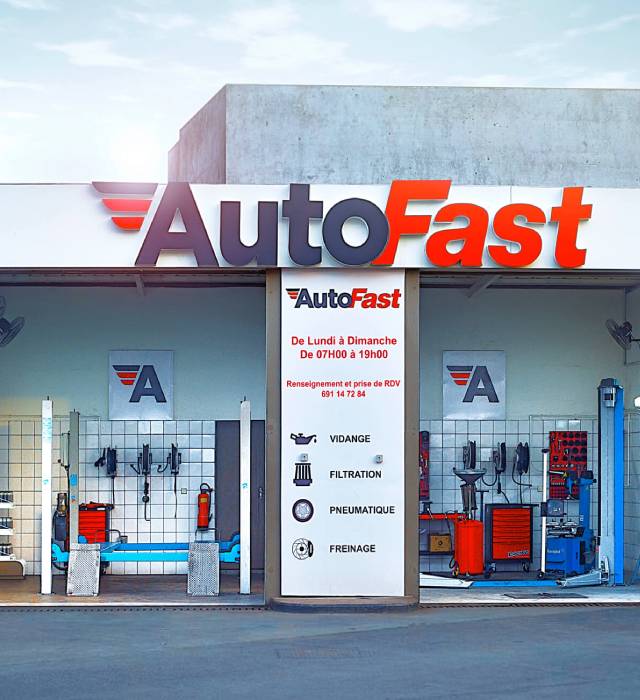 / Pan-African long-term rental network. CFAO Mobility offers a range of short- and long-term fleet management solutions for businesses through its LOXEA brand and its partner Avis Fleet. It also provides a raft of other services to expand our mobility services offer: financing solutions, tracking, assistance and replacement vehicle, insurance and full maintenance.
/ Repair centres & automotive parts maintenance
Automark: a pan-African brnd and an affordable solution for certified used vehicles throughout Africa.
AutoFast : the leading local network of servicing solutions for all makes of car, in partnership with TotalEnergies filling stations.
Winpart : a competitively priced range of automotive parts from international manufacturers.
/ Solutions for key accounts. Services for large companies and NGOs provided through CPS Africa, a subsidiary that specialises in fleet transformation, import and distribution on the continent.
Incubation of next mobility in Africa
With the Mobility54 project, CFAO Mobility has unveiled an innovative new series of partnerships with African startups such as Sendy in Kenya, which develops delivery solutions for professionals, and Teliman in Mali, which provides motorcycle taxi services in Bamako.
Focus on 4 projects scope creating an eco-circle: Fintech/Finance – Transformation – Logistics – Public Transport –
3 assembly plants Made in Africa By developing assembly plants for cars and two-wheelers in Kenya, Nigeria and Rwanda through new initiatives with leading manufacturers, CFAO Mobility has cemented its position as a key stakeholder in local industry.