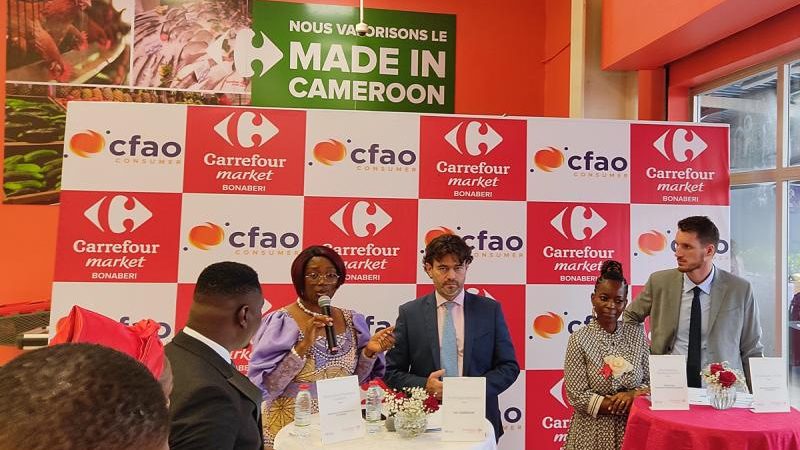 Congratulations to CFAO Consumer and teams on the opening of its 7th Carrefour market store, with a sales area of 1,500 m² in Douala, Cameroon.
This new store will enable the Group and CFAO Consumer to better meet the expectations of African middle-class consumers, by combining international and local quality products at the best prices.
Read the press release on the Carrefour Cameroun website, here.