Supporting internationally renowned brands to offer quality everyday products at the best price. The new partnership between Maped and CFAO Consumer, which was officially launched early September, is part of our will to meet consumer expectations in Africa better and better.
A look back at the launch event organized in Abidjan in the presence of the management and marketing teams of MAPED and MIPA / CFAO Group. They took the opportunity to launch the "Icône" pen, which marks the start of the contract in West Africa with one of the world leaders in school and office supplies. Well done and thank you to the teams!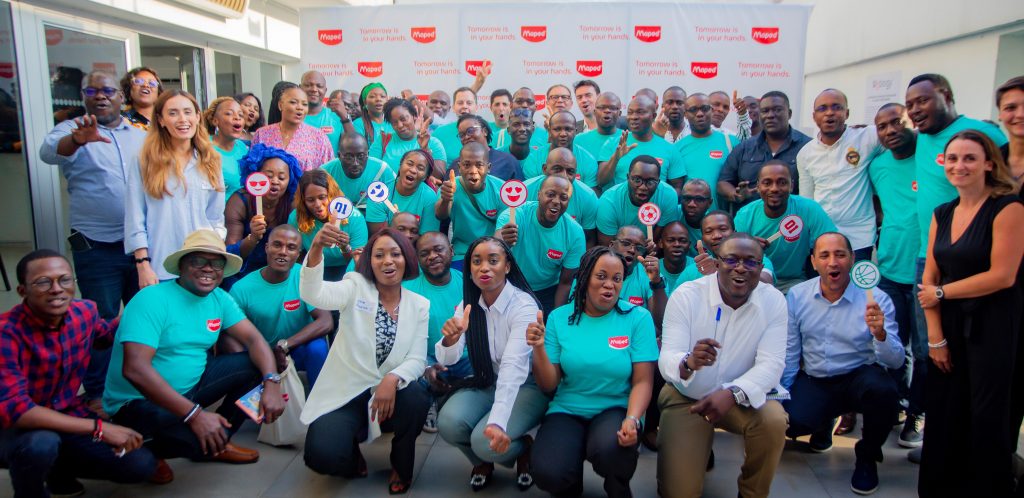 See also our post on LinkedIn.