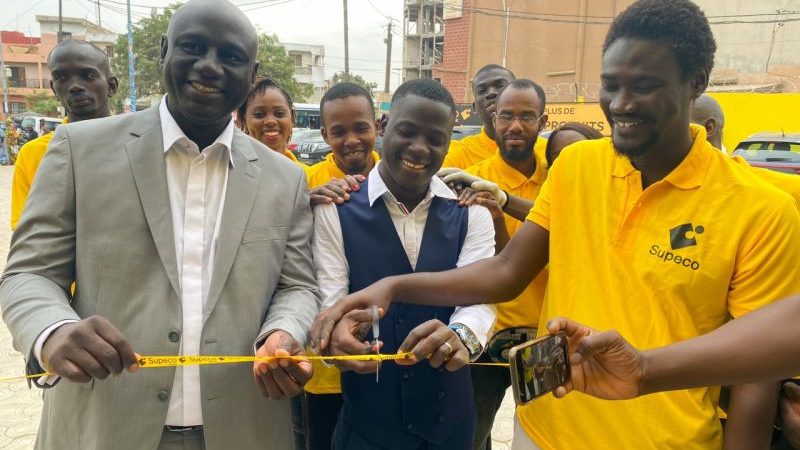 The Supeco cash & carry stores offer international and local quality at the best price.
The opening of this 7th Supeco is a testimony of our will to develop a solid distribution network in order to support the growing need of the middle class in Africa.
Congratulations to the CFAO Consumer Retail teams for the opening of this new Supeco in Pikine, Senegal.
Learn more about CFAO consumer activity: click on this page of our website.