In order to meet growing demand from Africa's middle class, CFAO develops a range of affordable, high-quality consumer goods, which it manufactures and distributes on behalf of international and local brands.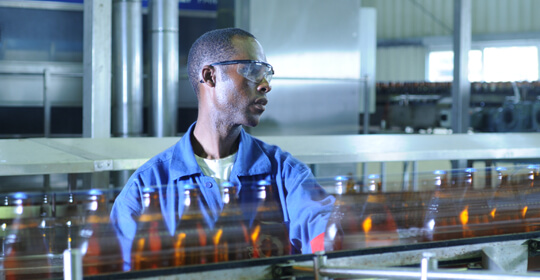 CFAO Wholesale & Industry
We manufacture and distribute everyday consumer goods for an array of local and international brands in a number of West African countries. We are also broadening the scope of our business through agribusiness-oriented activities in Kenya.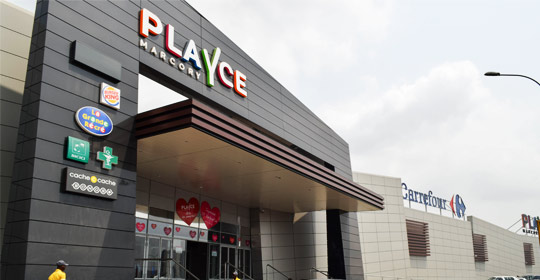 CFAO Retail
We are developing food retail in Côte d'Ivoire, Cameroon and Senegal through a variety of formats ranging from shopping centres to a club of brands. In partnership with Carrefour, we have been opening and managing a network of retail spaces in Côte d'Ivoire, Senegal and Cameroon since 2015.