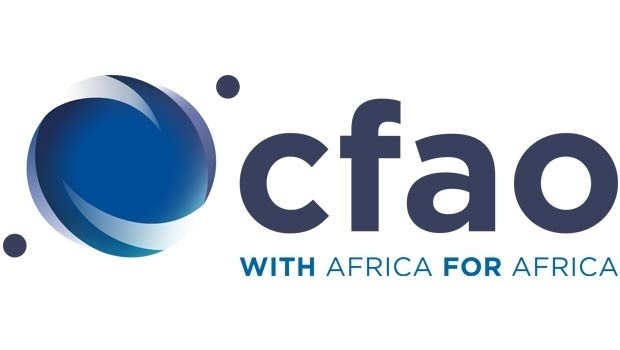 The COVID-19 pandemic is now affecting the entire world, and is spreading quickly in Africa as well. Being very established in 38 African countries and 7 departments and overseas territories, our thoughts go first to all those who are directly affected by the Covid-19 and to the people who work tirelessly to take care of them in France and in each of the countries where we are present.
In this unprecedented situation, the 3 priorities defined by the CFAO group since the beginning of the epidemic are as follows:
To preserve the health and safety of our staff and customers throughout the duration of the health crisis. To do this, we ensure that staff who are physically present at our production and distribution sites have the necessary information and support to enable them to comply with the hygiene and social distancing rules that will keep them and our customers safe.
To make business continuity plans for our group, particularly for our activities involving basic essential requirements: supplying chemists with medicines and getting provisions to our food stores. The incredible mobilisation of the CFAO Healthcare teams in Rouen, in Africa and in the overseas departments will ensure that the essential mission of distributing health products can continue. For their part, the CFAO Retail team are ensuring the continuity of supplies to the Carrefour and Supeco stores, ensuring that sales prices stay constant and implementing full health protection measures for its customers and staff.
To support the most exposed communities and health services. Our 157 operational subsidiaries all have links of solidarity with organizations, health authorities and local institutions. The CFAO group is encouraging everyone to play their part in this fight through logistical support, supplying products, or making targeted financial donations. Through our specialised subsidiaries, Missionpharma and Fazzini, the CFAO group is playing an active part in sourcing and supplying protective masks, screening tests, ventilators and treatments from certified suppliers to meet the current and future needs of hospitals and clinics.
These actions are being conducted by a "human chain" which is now, more than ever, being inspired by our shared motto, "With Africa, For Africa", and by the hope that Africa will soon overcome this health crisis and return to the path of growth.