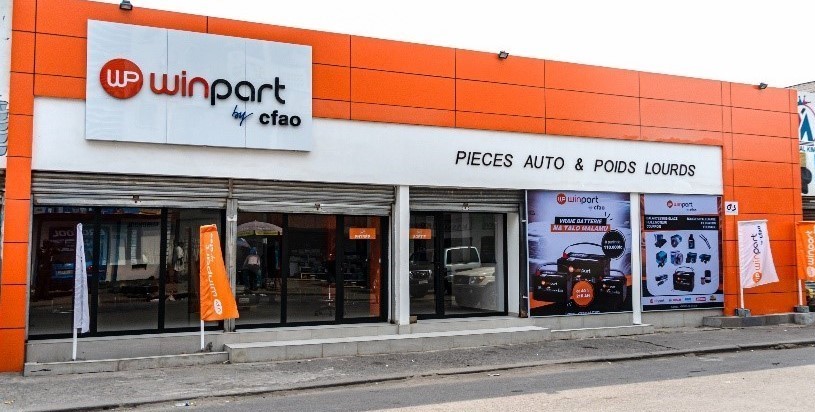 After Burkina Faso, it is now the turn of the Democratic Republic of Congo (DRC) to open its very first Winpart by CFAO store!
Congratulations to the team for the opening of this first store in Kinshasa, which took place at the end of September.
The DRC thus joins the Winpart by CFAO network dedicated to the sale of spare parts and products at an affordable price for the maintenance and repair of multi-brand vehicles. This network is already active in some twenty countries and includes a dozen stores.
With Africa For Africa
Read more about our Mobility activity and our services spanning the entire value chain.