CFAO works alongside companies and public or private organizations in Africa on their digital transformation and energetic transitions challenges.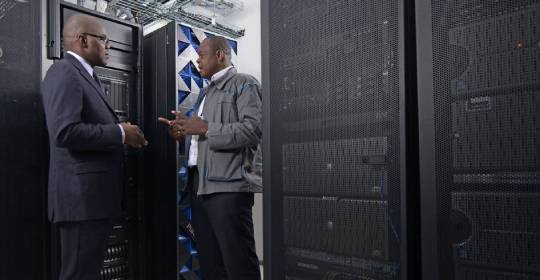 CFAO Technology & Energy
We offer highly effective, innovative services for companies and organisations in the public and private sectors, delivering expertise in three key areas: Information & Communication Technologies (ICT), Lift and Energy.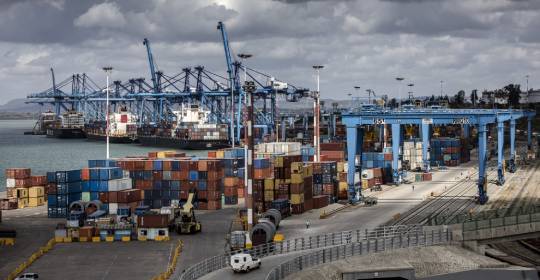 CFAO Power & Infrastructure
As an accelerator, we provide various functions such as equipment supplier, developer, EPC contractor, and independent power provider to serve the African countries for their sustainable growth.