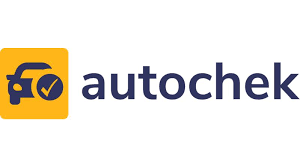 With Africa For Africa
The CFAO Group is committed to make mobility accessible to all in Africa thanks to innovative solutions.
This is the whole meaning of our partnership with Autochek Africa.
This partnership will make car ownership more accessible and affordable across Africa. Drivers will get instant financing for any used or new cars they purchase. AutoChek customers will have preferred access to CFAO's network of servicing Autofast, and Winpart.
All the best of success to all!
Learn more about this partnership between CFAO and Autochek Africa, click here.