From the sale of new and used vehicles and trucks to supply-chain and logistics management for the automotive industry, CFAO South Africa develops a range of integrated mobility solutions in South Africa.



manufacturing sites
ISO 14001 certified

of Production Site storage space
Automotive sales with CFAO Motors South Africa: one of the largest automotive dealer networks of multi-brand car dealerships in South Africa.
With revenue of €789 million and over 99 points of sale representing leading car manufacturers, we are the 3rd biggest multi-brand car retailer in South Africa.
Established in 1920 as Unitrans, CFAO Motors South Africa specialises in sales of new and used vehicles and trucks, vehicle servicing, sales of high-quality parts and accessories, along with a car rental offer in 3 countries : South Africa, Namibia and Botswana.
Additional services :
/ Vehicle rental and fleet management, with a wide array of brands and products, ranging from private vehicles to heavy commercial vehicles.
/ Finance et Insurance with a range of solutions designed to protect our customers and their property.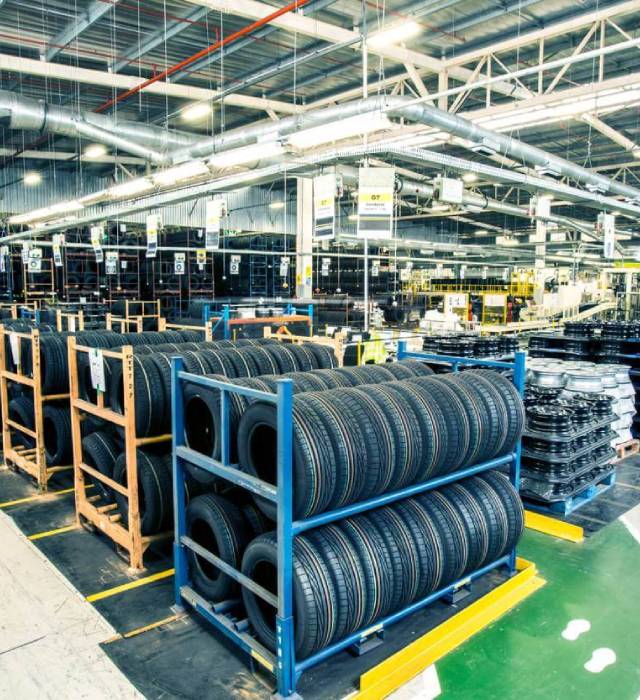 / Tailored storage solutions. We provide delivery and storage of automotive parts, chemicals and resins for motor vehicle manufacturers in the South African automotive industry.
/ A custom tyre and wheel assembly plant The first of its kind in Africa, our tyre and wheel assembly plant provides a range of services, from purchasing of tyres and rims to sequential assembly, balancing, and more.
/ A department dedicated to optimised purchasing. We optimise delivery times by managing the acquisition of various automotive products such as spare parts, chemicals and steel, through a centralised ordering system. We also enable our customers to track their orders in real-time.
/ Recycling scrap metal. To help production sites meet their environmental commitments, the Green Metals plant offers a logistics solution to recycle scrap metal in accordance with the ISO 14001 standard. Recovered materials are then sold and reused by the automotive industry.
/ Machinery distribution We offer customers our expertise in streamlining major projects and sourcing required machinery. We supply spare parts and consumables for a wide range of customers and distribute various brands of machinery, components and spares.