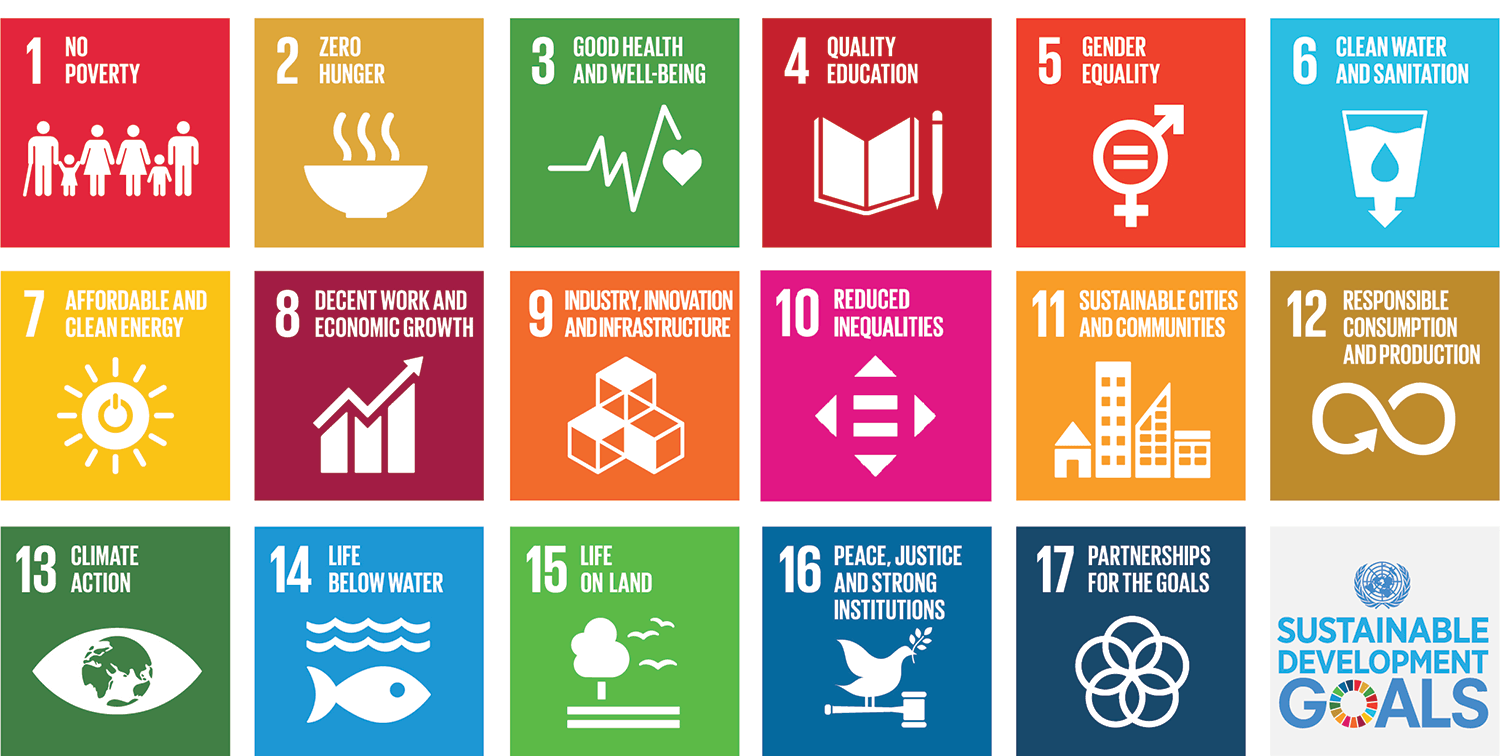 CFAO actively supports sustainable development on the fast-changing continent of Africa through its various business areas.
We have already introduced a range of value-creating CSR initiatives and recently stepped up our key commitments to Africa by adopting five of the UN's 17 Development Goals (SDGs)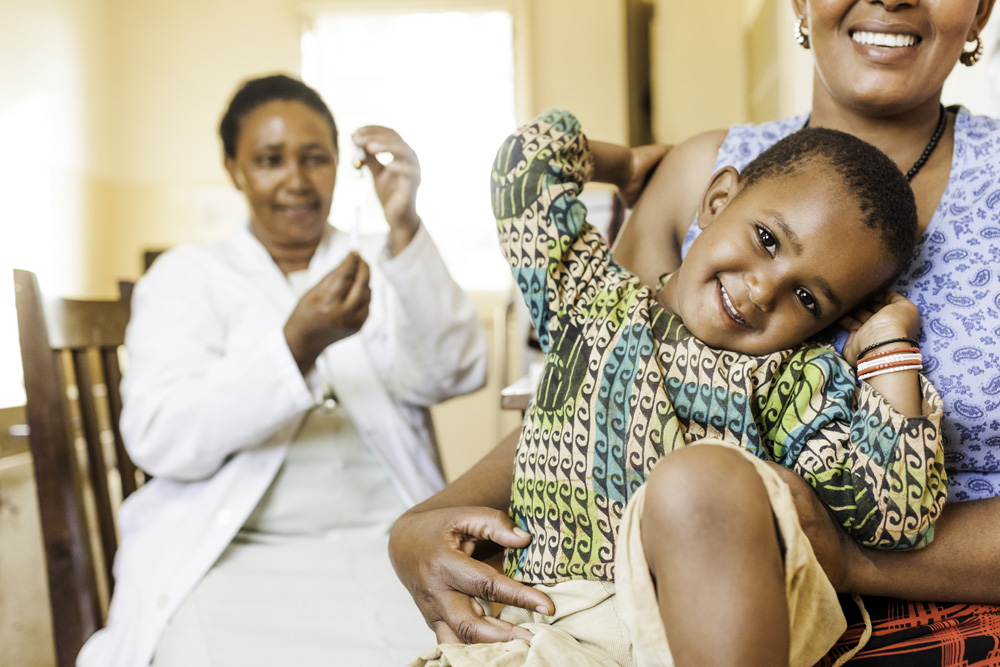 SDG 3
Ensure healthy lives and promote well-being for all at all ages
Through its position as a leader in pharmaceutical distribution in sub-Saharan Africa, Morocco and French overseas territories, CFAO Healthcare guarantees the production and distribution of first-rate medicines in Africa. With its health coverage and the Group's Health by CFAO programme, CFAO helps to raise awareness and promote prevention among employees and their families, and those most at risk. These initiatives focus on communicable and non-communicable diseases that have a significant impact in Africa. The partnership with Amref, Africa's leading NGO in public health, reinforces our commitment in this area.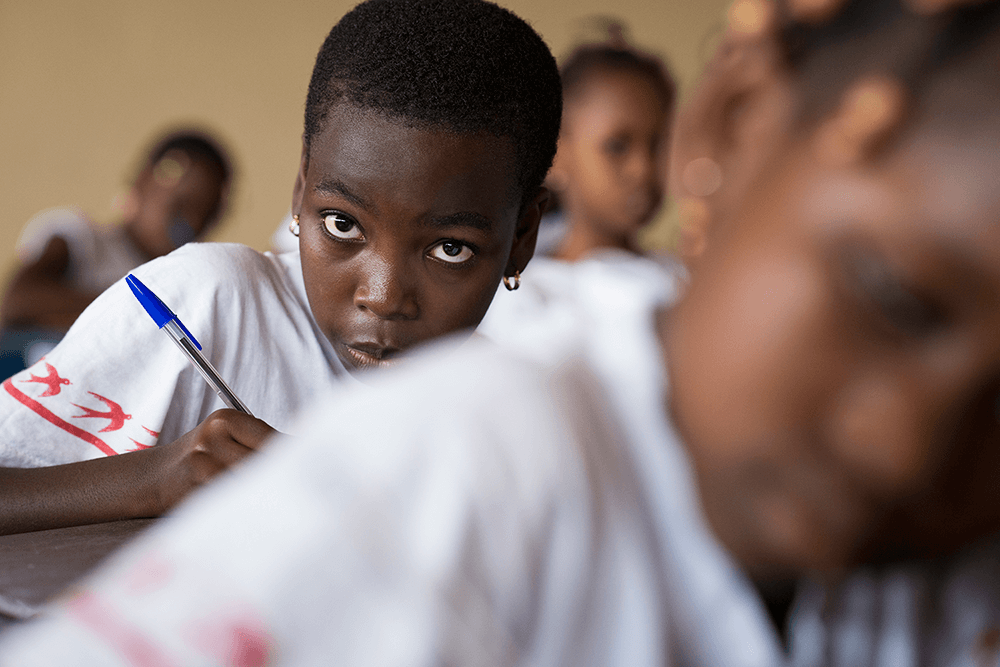 SDG 4
Ensure inclusive and equitable quality education and promote lifelong learning opportunities for all
CFAO encourages and supports skills development for young people This is reflected in the Group's Education First by CFAO programme and its partnership with the IECD. CFAO also targets this goal through its investment in employee training.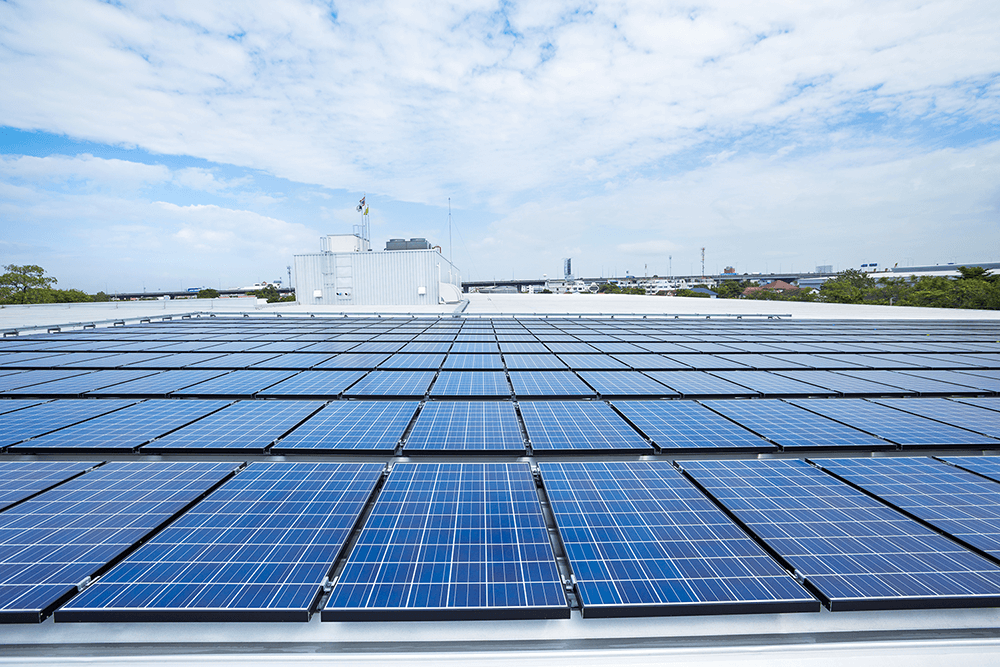 SDG 7
Ensure access to affordable, reliable, sustainable and modern energy
CFAO provides renewable energy solutions for companies and organisations in the public and private sectors through its CFAO Technology & Energy Division. CFAO also contributes to this objective through its CFAO Power & Infrastructure Division which develops engineering, procurement and construction projects for electrical, port and hydraulic infrastructures in Africa.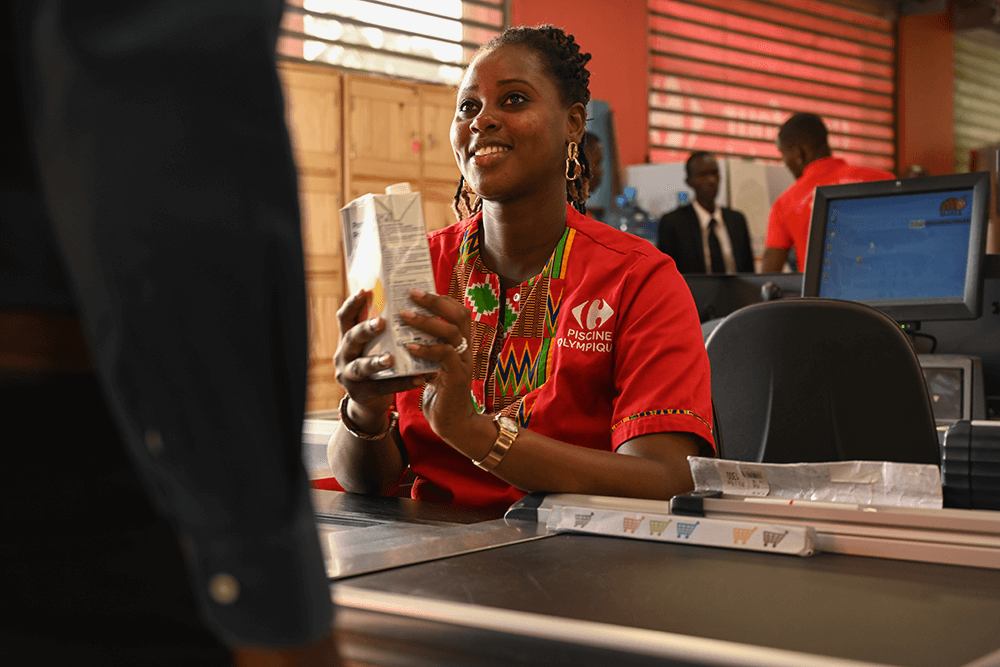 SDG 8
Promote inclusive and sustainable economic growth, employment and decent work for all
CFAO is active in 38 countries across Africa and employs nearly 22,000 people. The Group conducts its business in a manner that ensures respect and transparency with regard to employees, customers and partners. It also draws on an HR policy that promotes diversity, training, mobility, healthcare and safety at work.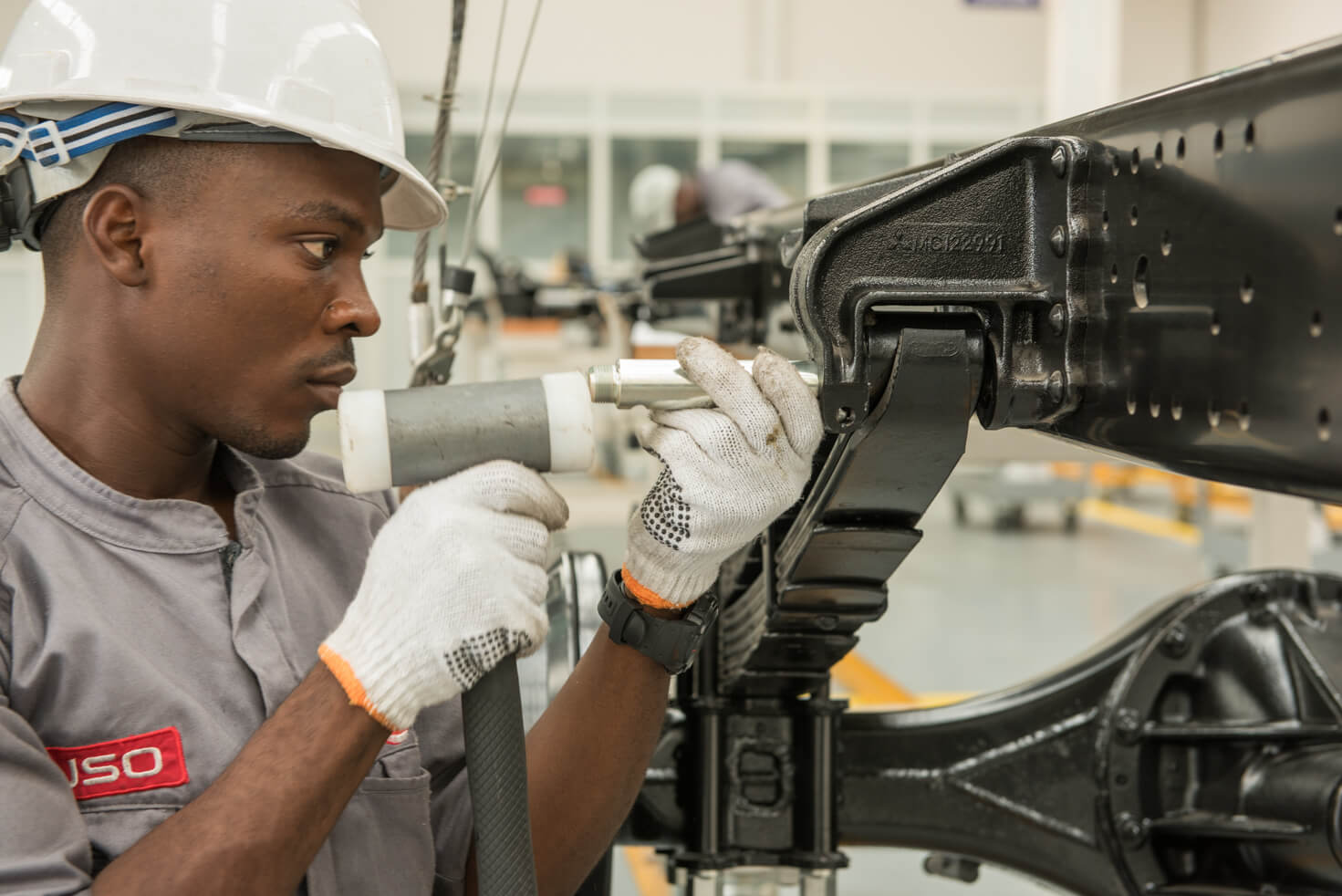 SDG 9
Build resilient infrastructure, promote sustainable industrialisation and foster innovation
One of CFAO's key commitments lies in actively supporting industrialisation in Africa. The Group currently operates 18 production and assembly sites across the continent in the automotive, healthcare and consumer goods industries.